Pomelo Fashion World Wide Affiliate Program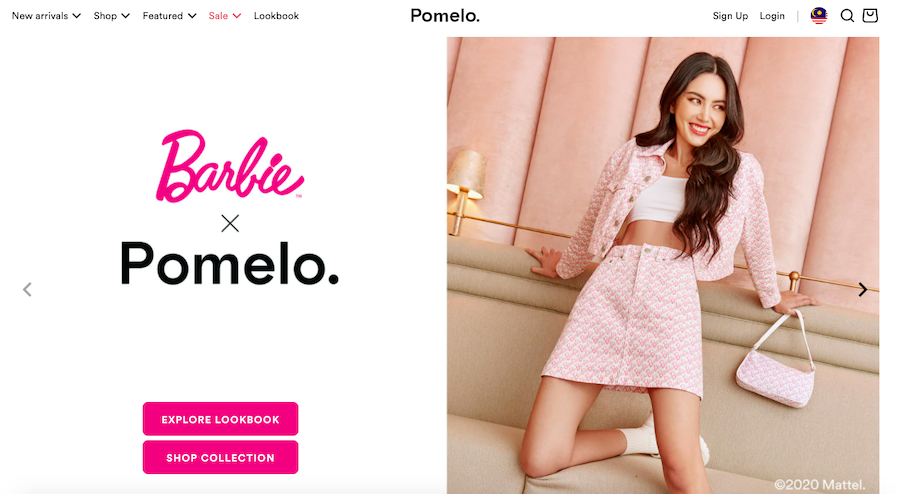 Details of the offer:
Pomelo Fashion
Description:
Launched in 2013, Pomelo is a modern fashion brand born in Asia with a global mi
ndset: on-trend, online, on-the-go. With an undisputable sense of style at an unparalleled price, Pomelo aims to offer women everywhere their best look to become their best selves. TOP geos: Thailand, Singapore, Indonesia and MalaysiaNo Direct to Merchant PPC advertising.Facebook PPC is forbidden.
Show more
Pomelo Fashion offer represented in following networks. To start working just generate tracking link or check details for more information and possible promotional tools